Shield Health and Safety, who are we?
Shield Health & Safety was formed with two key principles – to provide a cost effective solution to your training requirements whilst also maintaining the highest level of service possible. With eleven years of industry experience, Norfolk and Suffolk based Shield Health & Safety's clients can rest assured that the courses carried out conform to its respective industry standard and guidance.
We at Shield Health & Safety pride ourselves on our customer services and by forging a long lasting business relationship with its clients, we are able anticipate requirements and service them accordingly. With our fully qualified instructors and our unique customer loyalty system, we are able to utilise the best resources throughout our network in order to provide the highest quality of training to all of our clients and customers. We have a vast training syllabus (please see training courses) but should you require a course that is not listed on our website, please contact us to discuss.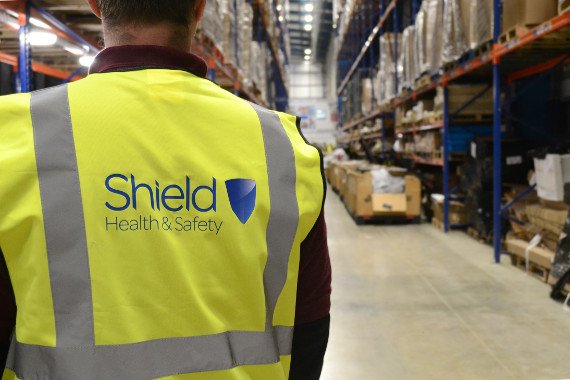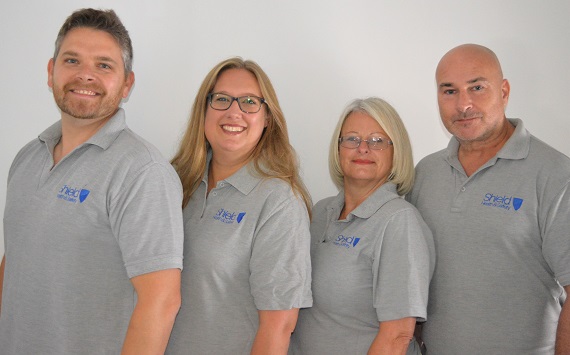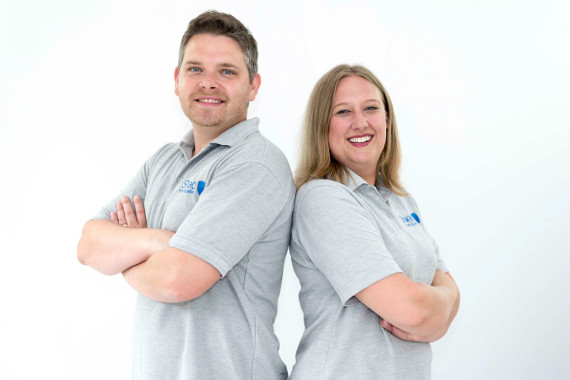 Cost Effective Training Solution
Bespoke and Friendly Service
Large Portfolio of Training Courses
Course Record System for Clients
First Class Customer Service
Operating Throughout the UK